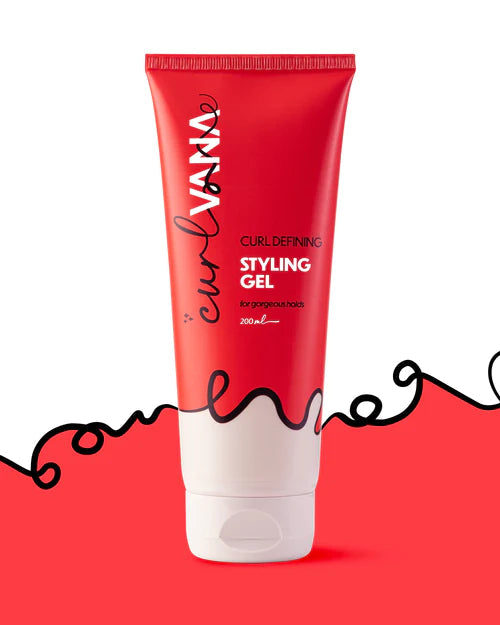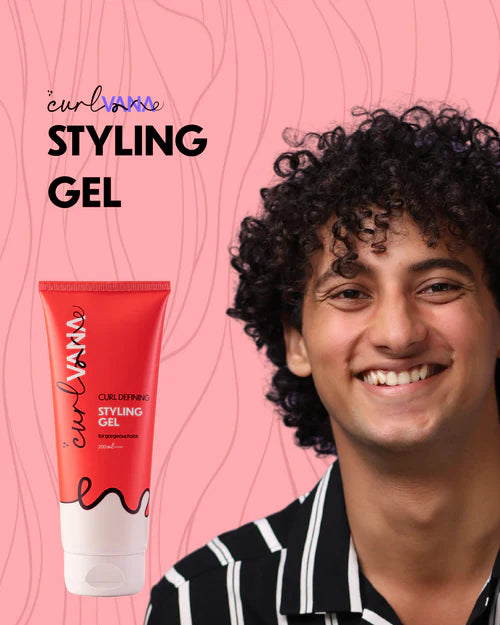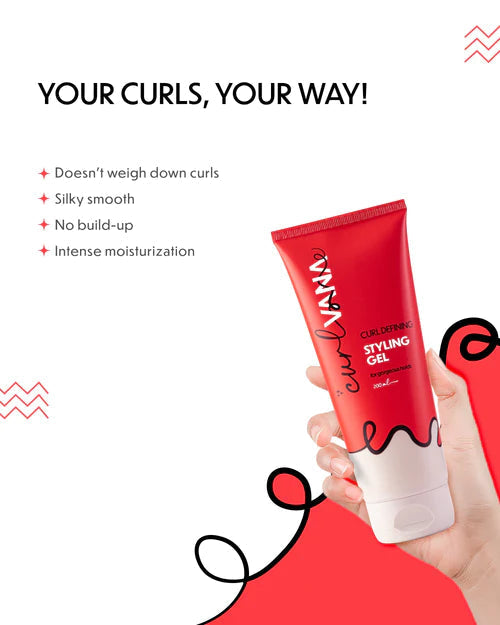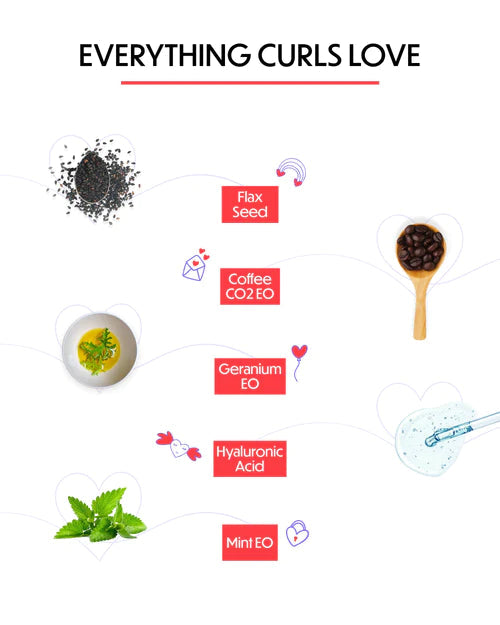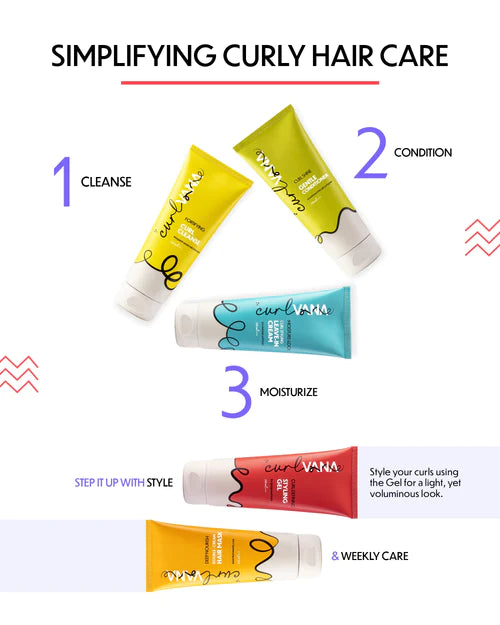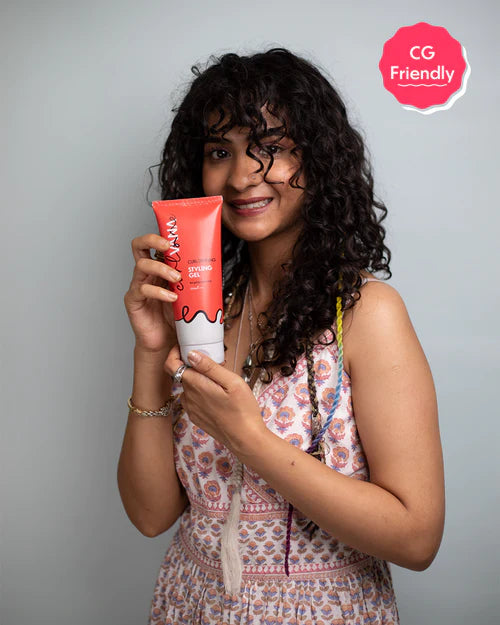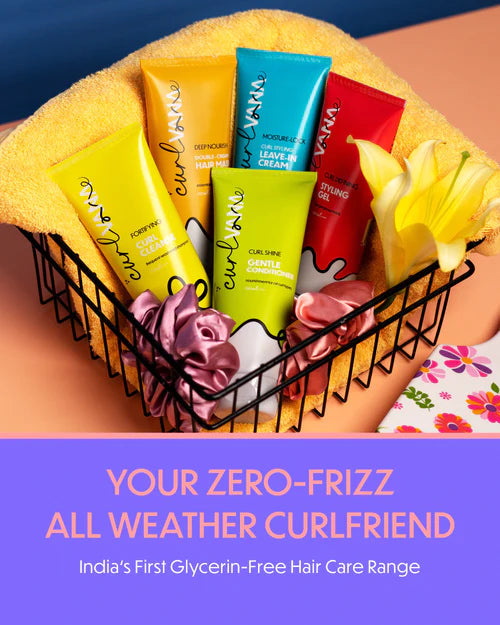 OFFERS
🎁 Free Anveya Fragrance Mist on Orders Above ₹ 999
🎁 Free Vitalizing Shampoo on Orders Above ₹ 1,499
This lightweight gel coats hair evenly to provide flexible hold while deeply conditioning curly strands, without causing any buildup. It amplifies the curl pattern for ultimate definition, and improved manageability.
Curlvana Curl Defining Styling Gel, 200ml
₹

299

Regular price

₹

699
WHY IS GLYCERIN-FREE
GOOD FOR CURLS?
Glycerin tends to behave differently in conditions of different humidity. It can over-absorb moisture and disrupt curl pattern, causing frizz. Curlvana uses no Glycerin, and provides SUSTAINED HYDRATION and moisture-delivery through a proprietary combination of CURL-LOVING Jamaican Black Castor Oil, Hydrating HA, Pentavitin, Aloe Vera and Shea Butter. When there's Zero-Glycerin, all days are GOOD CURL DAYS.
FRIZZ-FREE,
DAY 2 OR DAY 3!
What about Day 2? And Day 3? Curlvana's LONG-LASTING curl care makes your Day 2 and Day 3 just as glorious as your wash day. It's time to move to India's First All-Weather Zero-Frizz Curly Hair Range.
CURL DEFINING STYLING GEL
for gorgeous holds
YOUR CURLS YOUR WAY: Phew! It's time for a styling gel with light silk-like consistency. Show up with your curls in your favourite style and get ready for all the compliments.
Real Curls, Gorgeous Transformations
Everything Curls Love!
Your Zero-Frizz All Weather Curl Friend
Simplifying Curly Hair Care
We Love the same things that You Do
We Hate the same things that You do
We Love the same things that You Do
We Hate the same things that You do
Reviews from Happy Curlies