HAIR CARE KIT:


An Ultimate Kit for Healthy Scalp & Hair
Scalp Exfoliating Scrub + Hair Growth Serum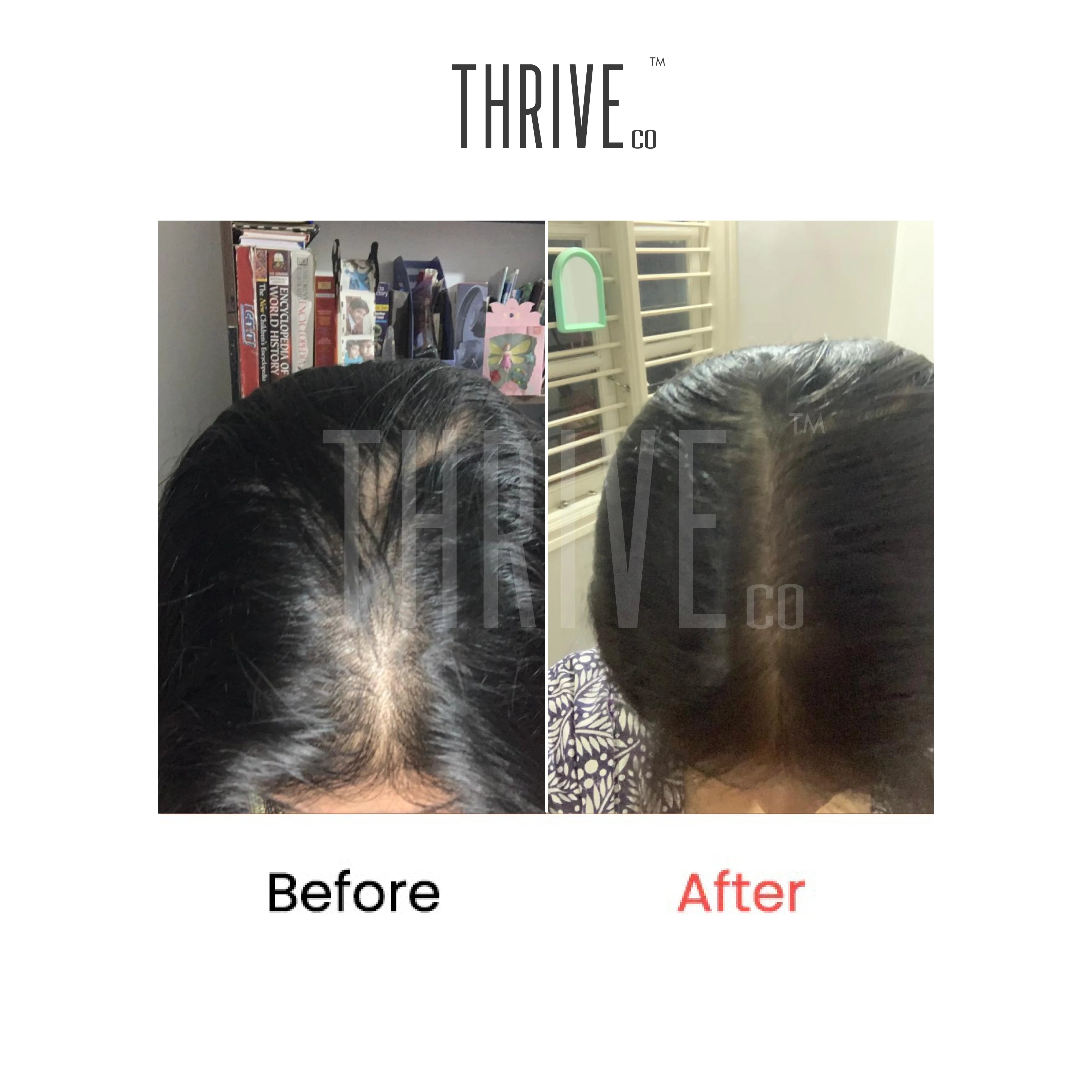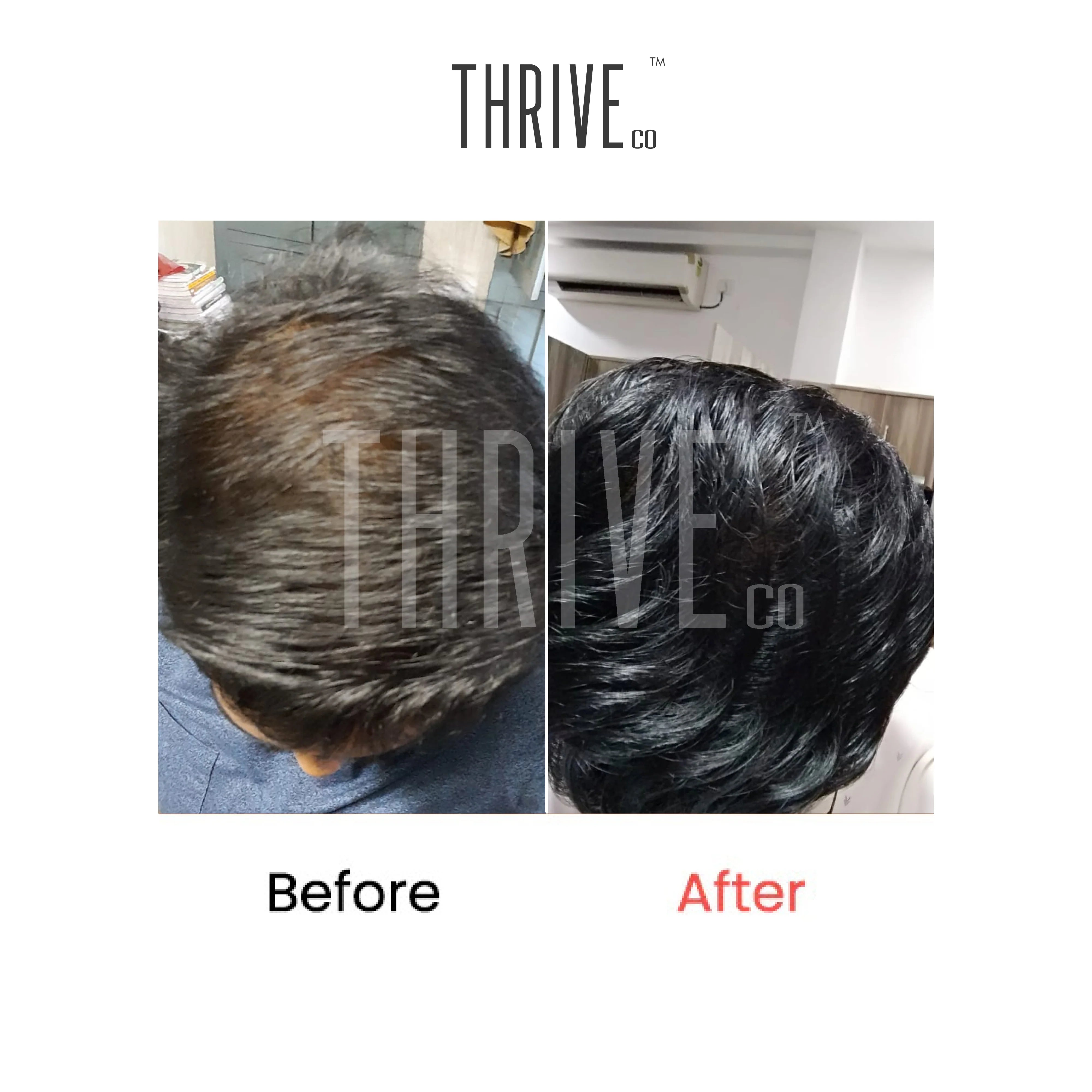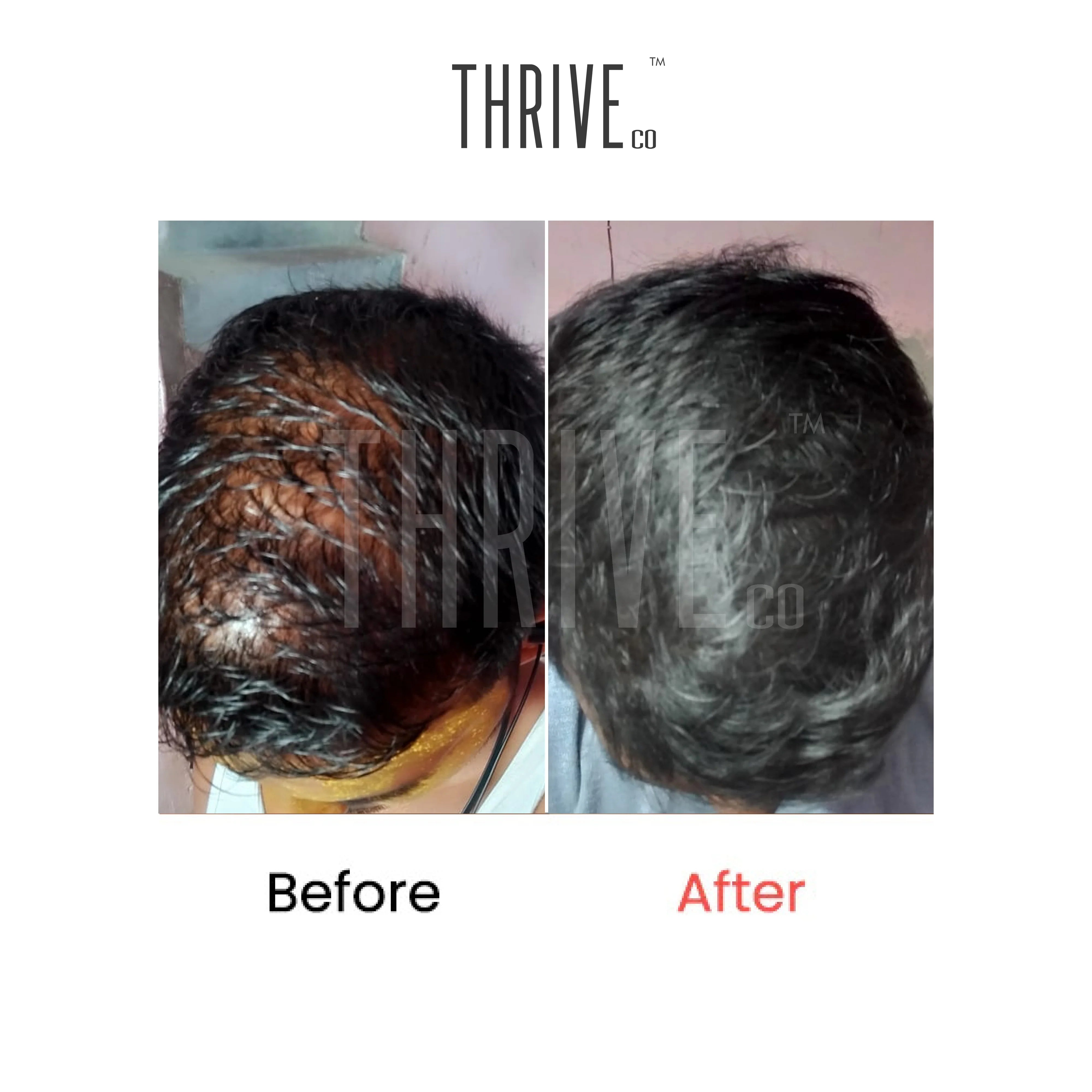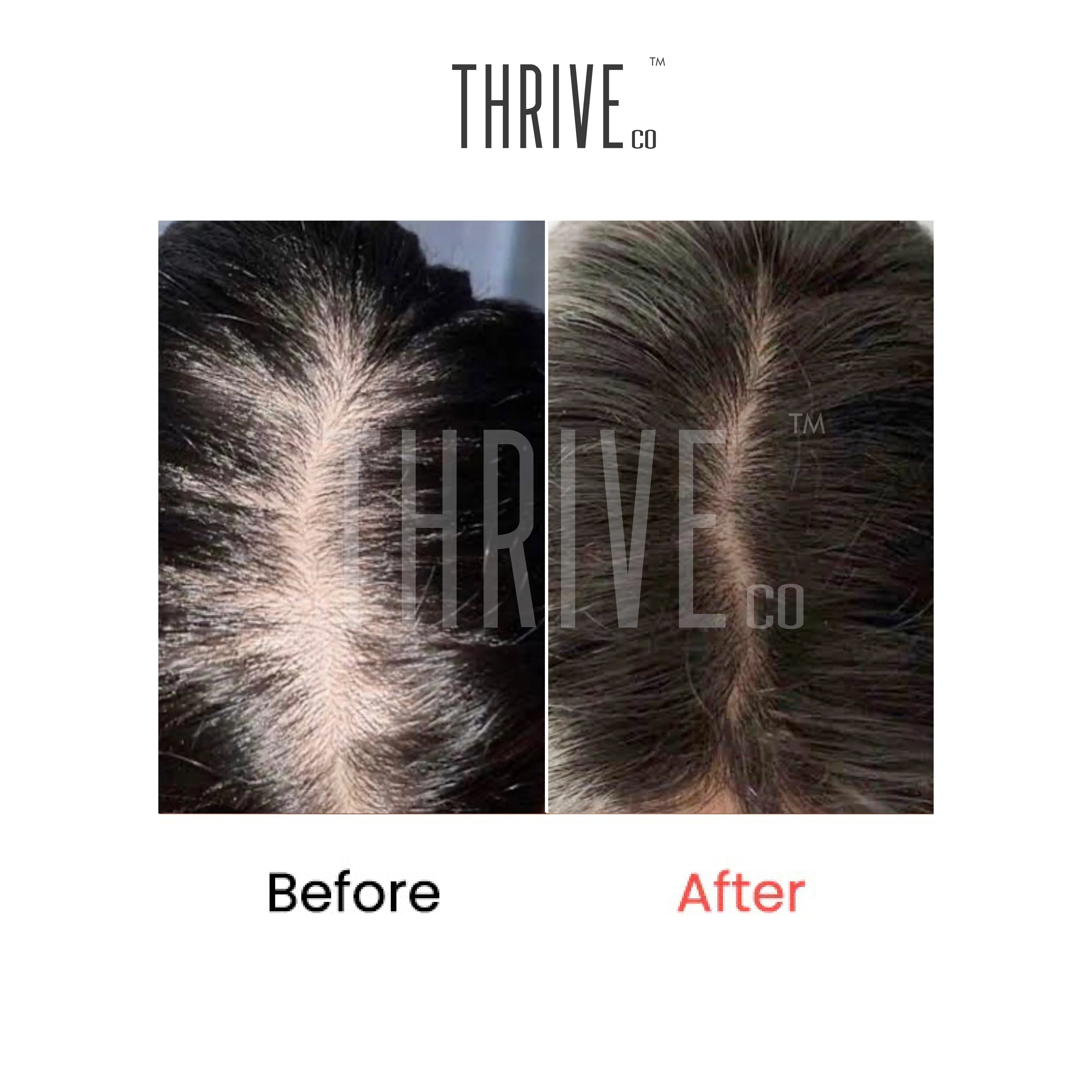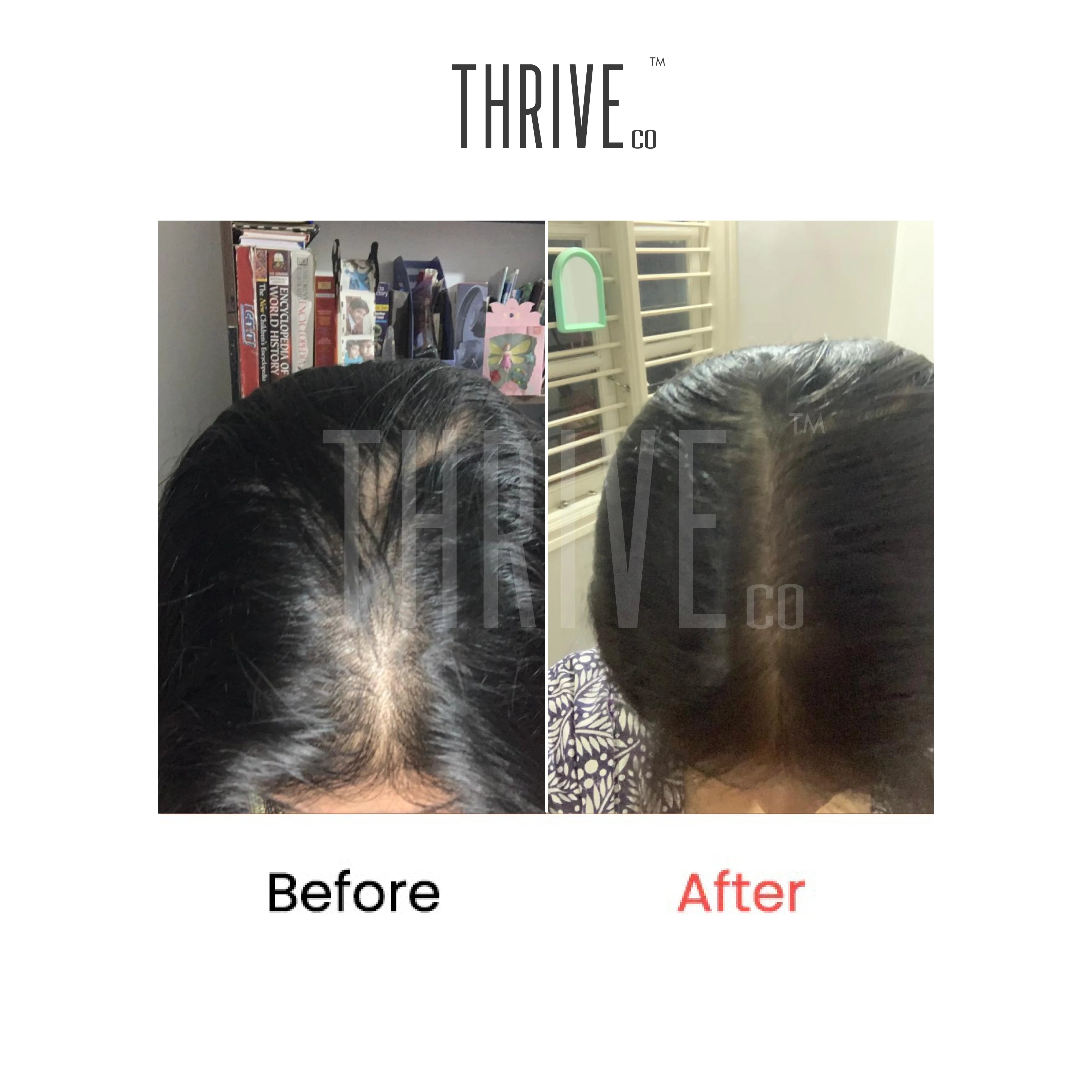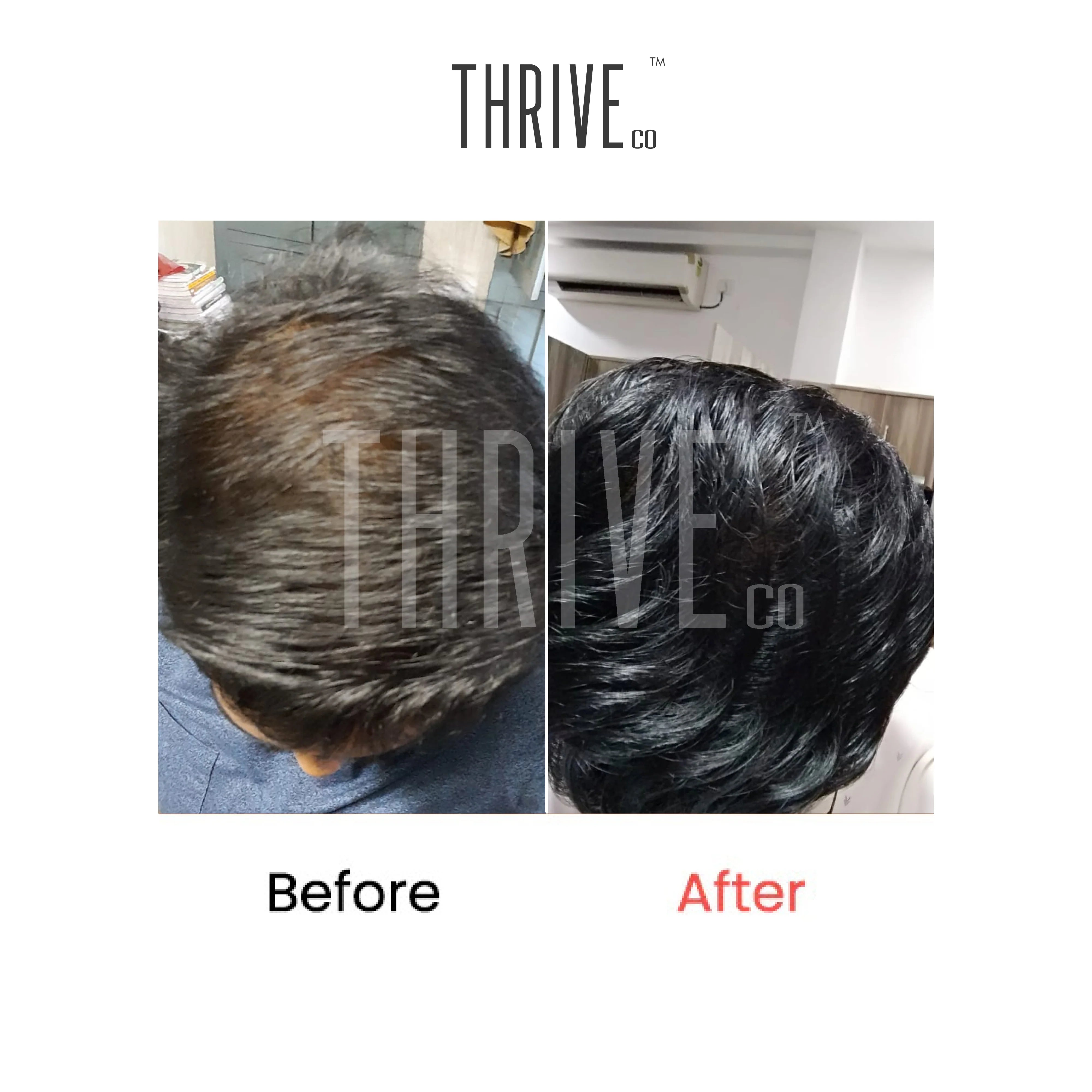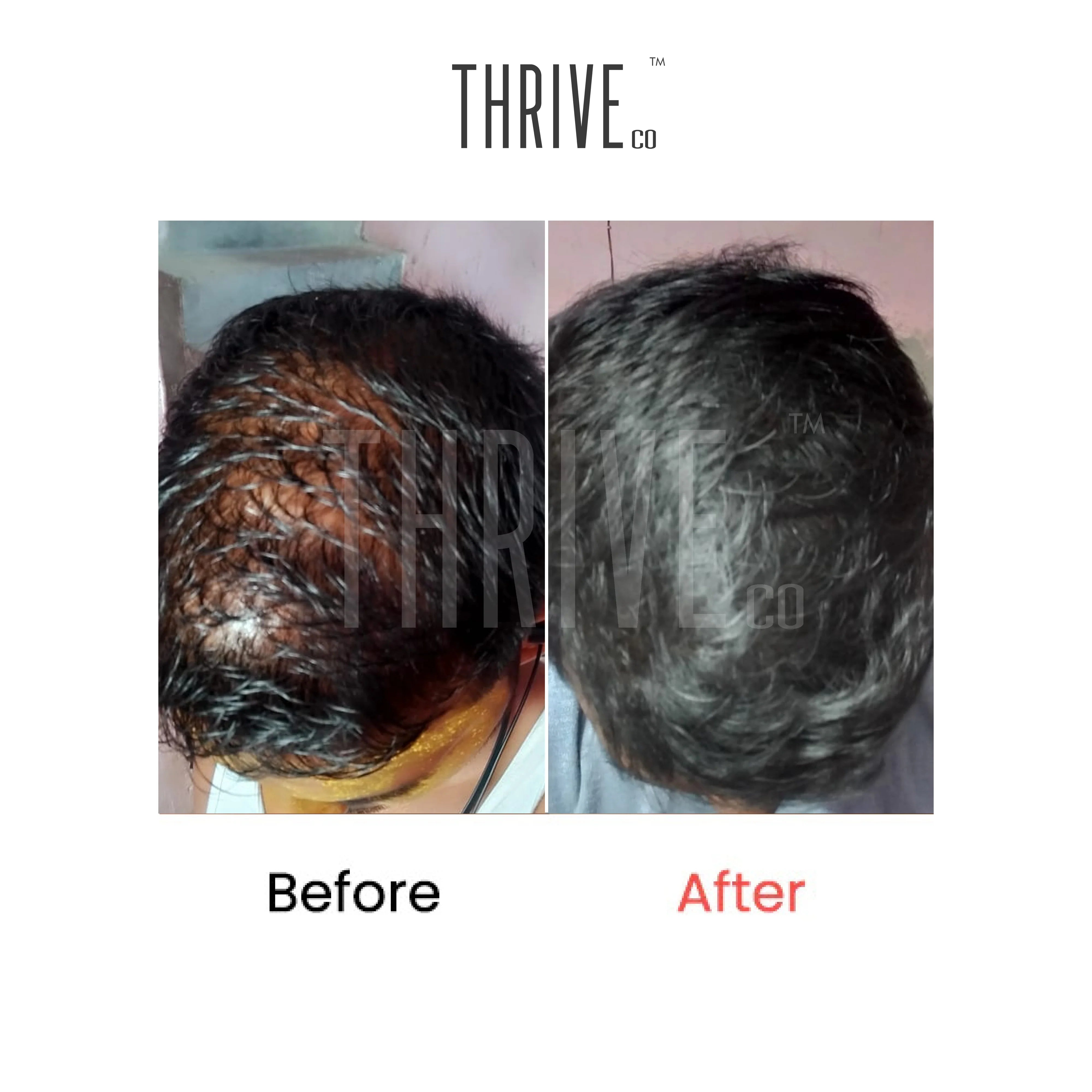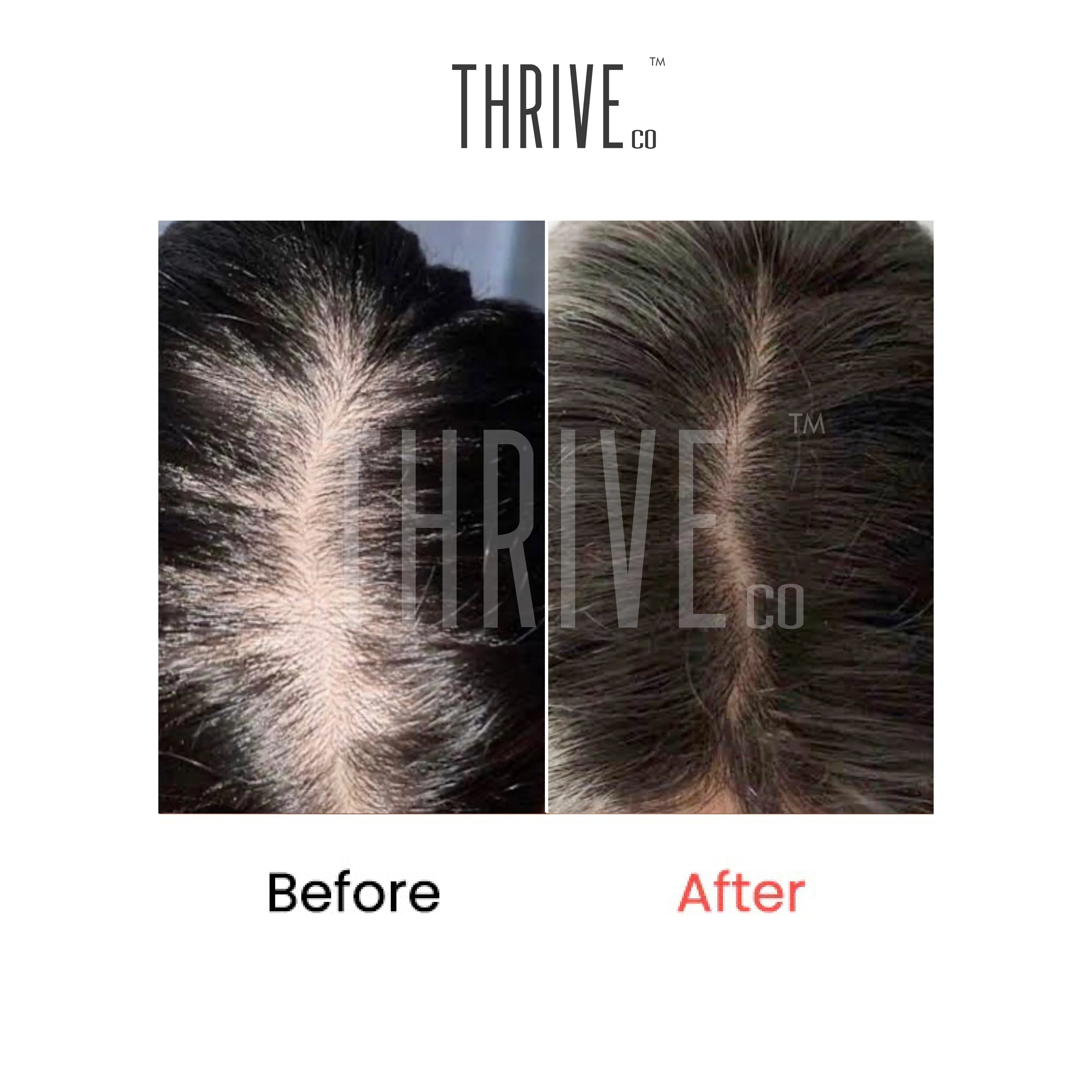 Why Better Scalp Health = Healthy & Sustained Hair Growth
Restore the scalp skin barrier
for better absorption of nutrients present in hare care product
Use of shampoo and conditioners is not enough to clear your scalp
Just like poor soil affects the plants growing in it, similarly, a nutrient deficient scalp with clogged pores will lead to weaker hair follicles
Tired of an itchy and flaky scalp?
Combat dandruff with scalp care
Reactivates hair stem cells for growth and prolongs life-cycle of hair, thus giving you a fuller hair
Deep Clear
Exfoliating Scalp Scrub
A supercharged scalp scrub with exfoliating hydroxy acids. Offers relief from a flaky, itchy scalp. Removes dead cells and product build-up while rejuvenating the scalp for improved production of hair
Why Better Scalp Health = Healthy & Sustained Hair Growth
Restore the scalp skin barrier for better absorption of nutrients present in hare care product
Use of shampoo and conditioners is not enough to clear your scalp
Just like poor soil affects the plants growing in it, similarly, a nutrient deficient scalp with clogged pores will lead to weaker hair follicles
Tired of an itchy and flaky scalp? Combat dandruff with scalp care
Reactivates hair stem cells for growth and prolongs life-cycle of hair, thus giving you a fuller hair
Deep Clear
Exfoliating Scalp Scrub
A supercharged scalp scrub with exfoliating hydroxy acids. Offers relief from a flaky, itchy scalp. Removes dead cells and product build-up while rejuvenating the scalp for improved production of hair
MOST ADVANCED
Hair Growth Serum
ThriveCo Hair Growth Serum is formulated with award-winning ingredients - Redensyl, Anagain and revolutionary Procapil to reactivate hair stem cells for better hair growth, fuller & denser hair. Fight hair loss, maintain hair & scalp health with this game-changer of serum and be mesmerized with the results.
How to use
How to use Scalp Scrub
Apply the scrub on dry scalp and massage into your roots.
• Leave it on for 10 minutes before rinsing thoroughly.
• Use 1-2 times per week.
How to use Hair Growth Serum
Apply a generous amount using the dropper directly to your scalp in the area of hair loss. Massage into scalp using fingertips. Rinse hands after.
When
We recommend applying the HAIR GROWTH Serum every night before going to bed as that gives the serum enough time to work as you sleep.Use it over a period of 3 months for significant results. Continue thereafter for a continued nutrition.

NOTE: Some of the ingredients in the product tend to change colour over time. However the product efficacy remains unchanged.
Journey of Hair Growth Begins with One Step: SCALP & HAIR CARE
Outstanding Results